Unwind in a tranquil heaven near Halkida with a private beach
Spend blissful moments with your children in a wonderful complex of furnished apartments amidst nature. Featuring all round amenities, a beachfront location with a private bay, and panoramic vistas of the mesmerising scenery, Blue Marine Village is a cosy hideaway you can call home.
Create cherished memories for years to come as you enjoy outdoor activities and yoga sessions in its vast acreage filled with orange and olive groves. Soak in the Greek sun after a refreshing swim in the large swimming pool while your kids play carefree.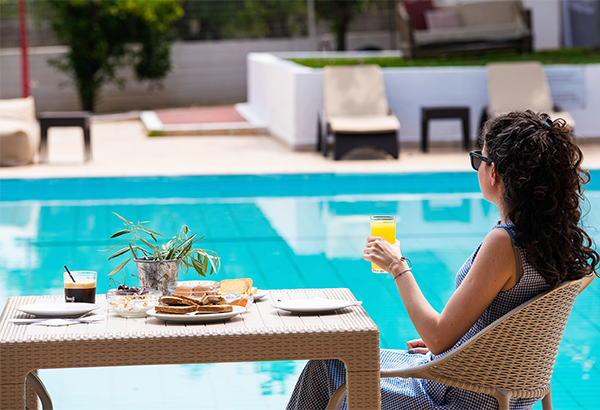 Find the perfect retreat for your Greek holidays in one of the 24 apartments at Blue Marine Village. Designed with your utmost comfort in mind, they feature all the necessary amenities to make your stay as comfortable as possible.
From verandas that overlook the gardens, the pool or the sea to cookware and spacious interiors, our flats offer a welcoming ambiance to relax in privacy.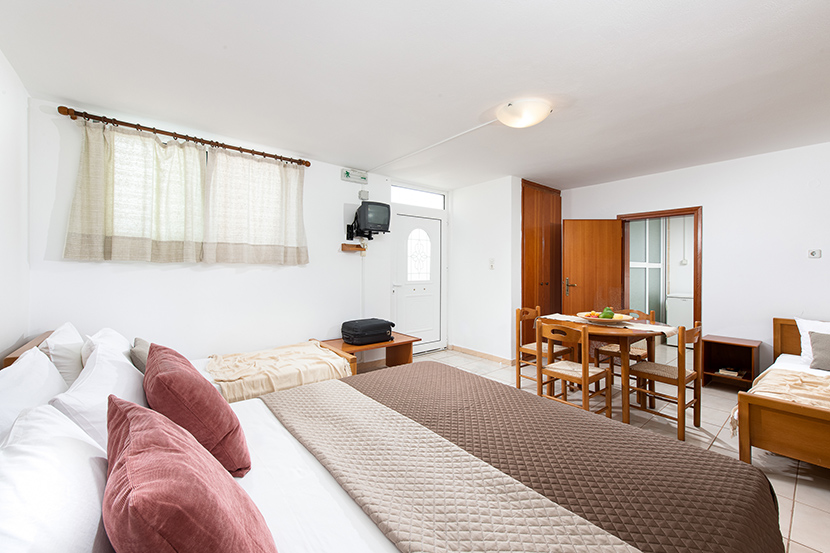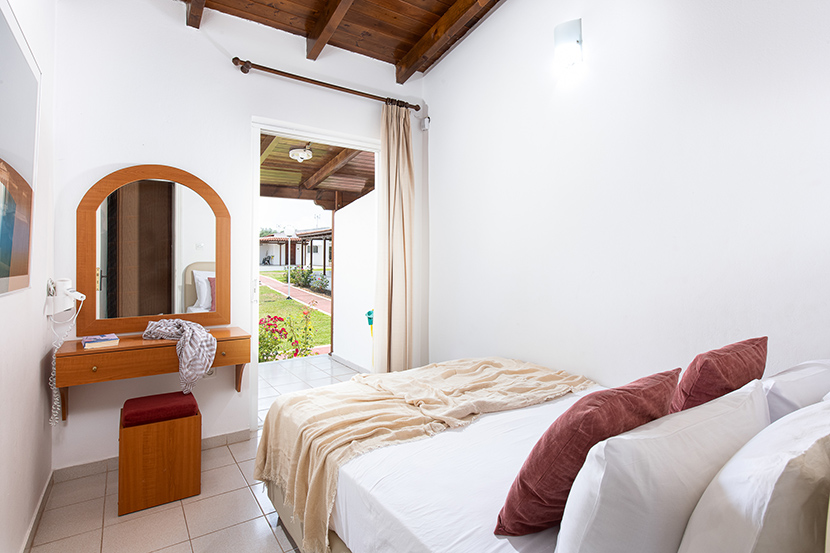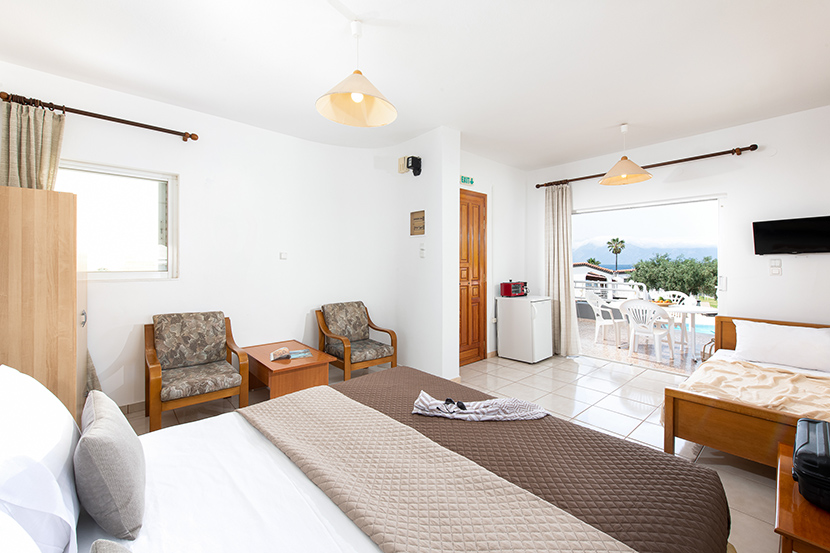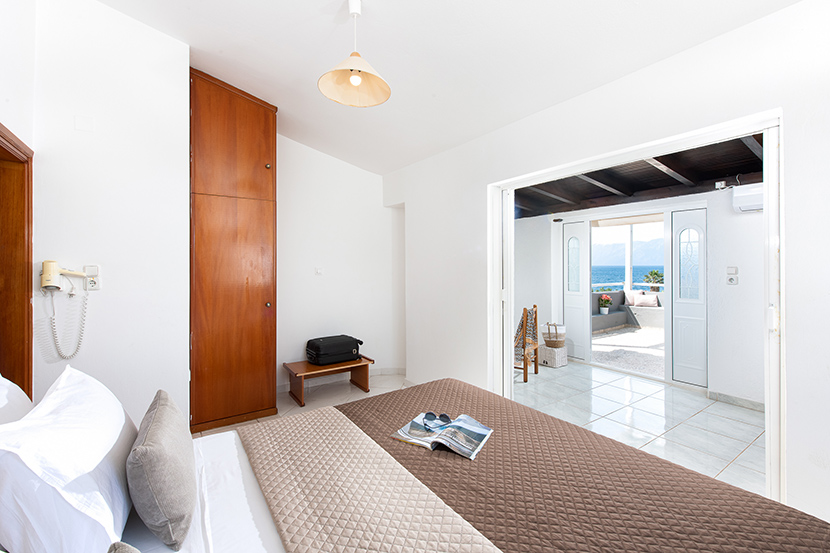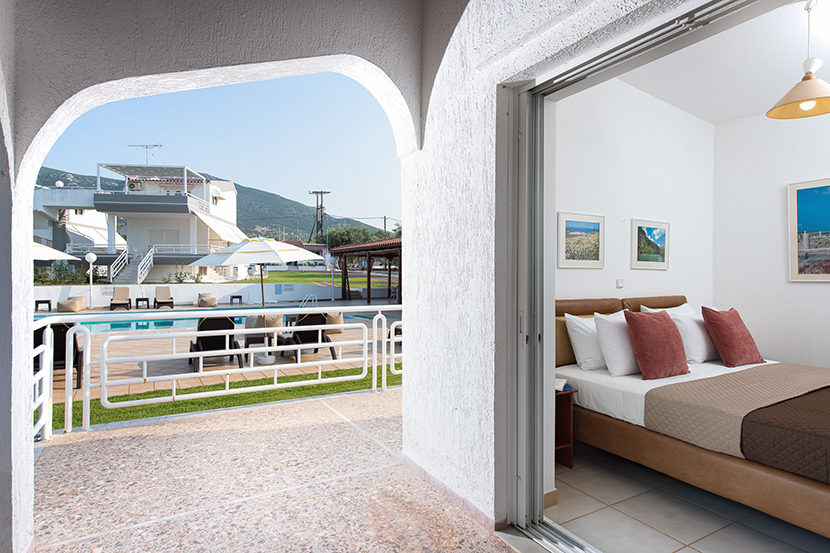 Discover Halkida and its charms
Embrace the charming surroundings and connect with nature in a peaceful setting. With Loukisia village within 3 km and Halkida city just a 25-minute drive, Anthidona settlement is a true paradise that blends calmness with easy access to all comforts, including a pharmacy.
With Blue Marine Village as your base, you can visit the gems of the area effortlessly. Spend a rest day at alluring beaches with pristine waters, such as the famous Alykes Beach. Alternatively, lace up your boots and uncover a treasure trove of natural wonders nestled in the mountains, like Drymona waterfalls.